Best Dealership to Work for - 2017
Here at Kunes Country, we take great pride in creating a healthy, high-functioning environment for the heart of the company...the staff.
This year, we had several of our dealerships attend the Best Companies Group Event in Chicago where we took home 7 "Best Dealership to Work for" awards!
The Kunes Country Auto Group has had the privilege of being chosen an astonishing 16 times for this award, and we have no interest in stopping there!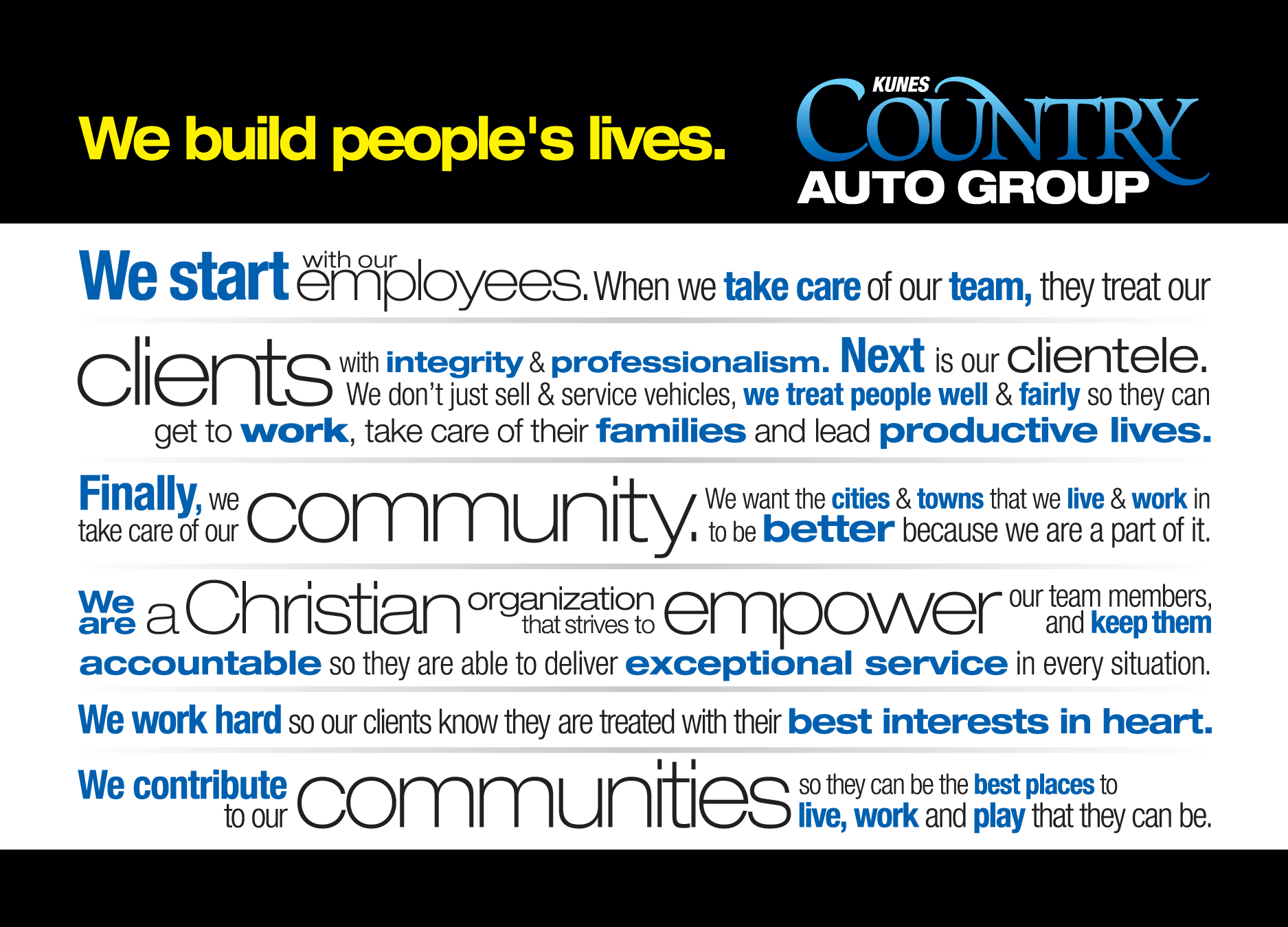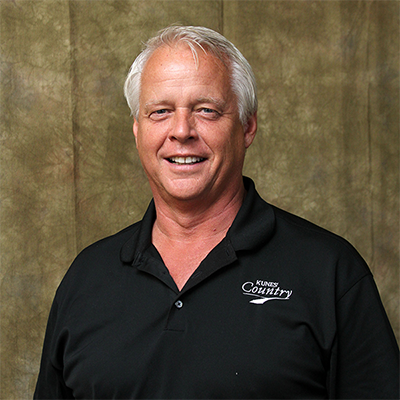 Gregg Kunes, President
It takes every single one of our employees to make this happen - we all play a part in this... service, parts, sales, all of us.
We're very proud of this award, and I'm proud to be surrounded by such a great team - thank you all for being a part of it.
God Bless
- Gregg Kunes